Sunday 8th December 2019
10:30 am – 12:30 pm
Venue: Northside Hub, Wangara
Exchange: $95 including booking fee
Bookings – http://www.trybooking.com/BFEXI
Summer is our most Yang season and related to the Fire element; it is a time of vibrant activity, outward movement and expansion. As the rapid, upward and erratic surge of growth from Spring begins to slow down, nature shows us it's now time to reach out and encompass as much as we possibly can.
We look to interact with others, get outdoors, seek adventure and the things that give us the most joy to open our Heart centre. To balance out all the activity we also find space in peaceful rest in the sun. Our mind and spirit settle, allowing us to take in as much Yang energy as we can, to restore and keep us going when the cooler more Yin times return. The warmth of Summer allows us to fully celebrate life and its bounty and find peace in our heart.
For this reason, we bring you, Yin Pin Gong. This event combines three holistic modalities of Yin yoga, acupuncture and sound healing over two hours. All three parts assist you in enhancing your body's own ability to heal.
---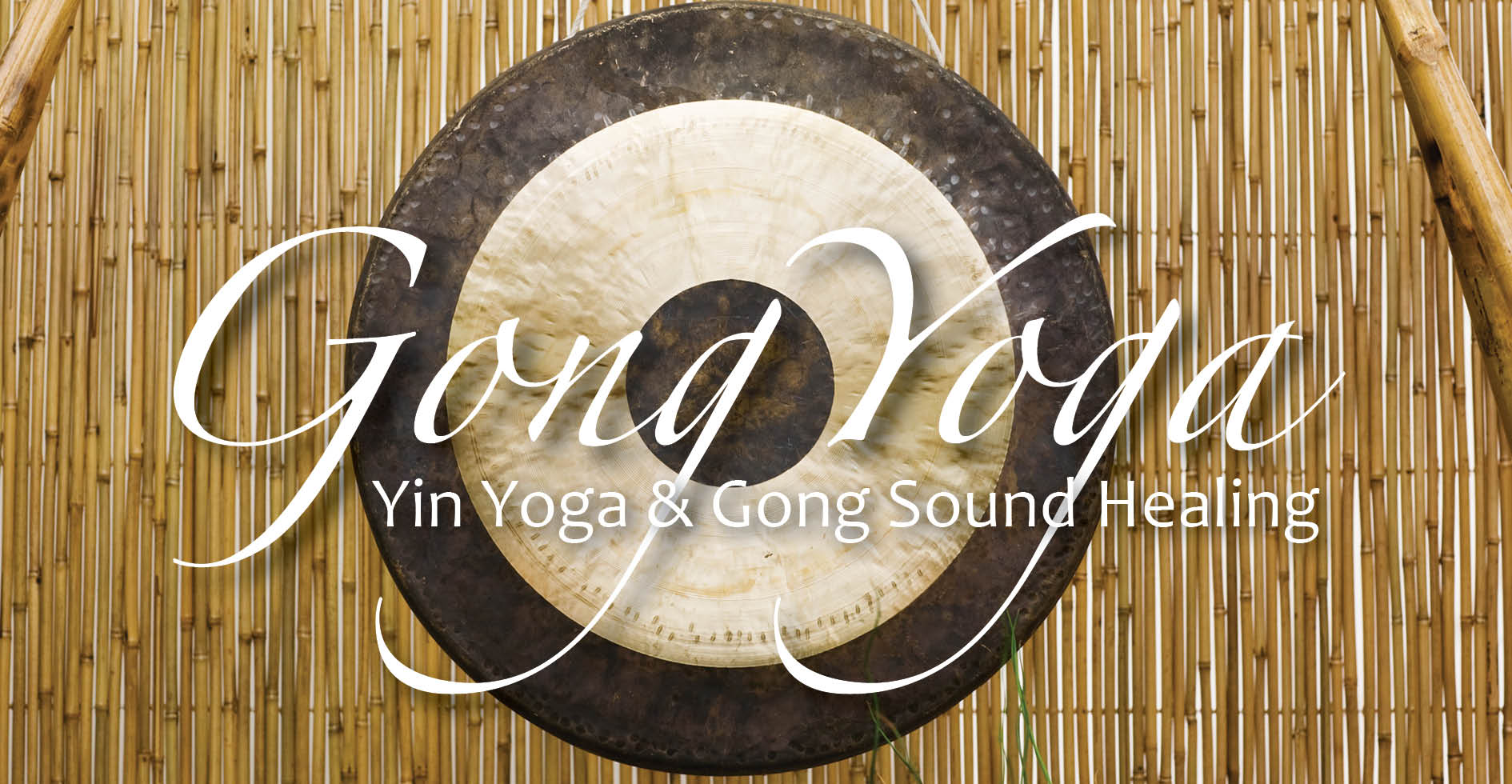 2020 Gong Yoga Events
New Year Gong Yoga
Sunday 19th January 2020
4 pm – 5:30 pm
Feathers Yoga Room, Clarkson


Join Kohra & Kat for a 90-minute sensory experience of Gong Yoga. We will journey through a specially sequenced Yin Yoga class that will be supported by the magic of Symphonic Gongs & Crystal Singing Bowls.
The gong promotes an induced meditative state, enchantment, exhilaration & wonder at being encased in a sonic wave of otherworldly tones and overtones. Combined with Yin Yoga postures, this combination brings about profound peace, space, healing & spiritual awakening.